New Article: Recent Expedition to French Polynesia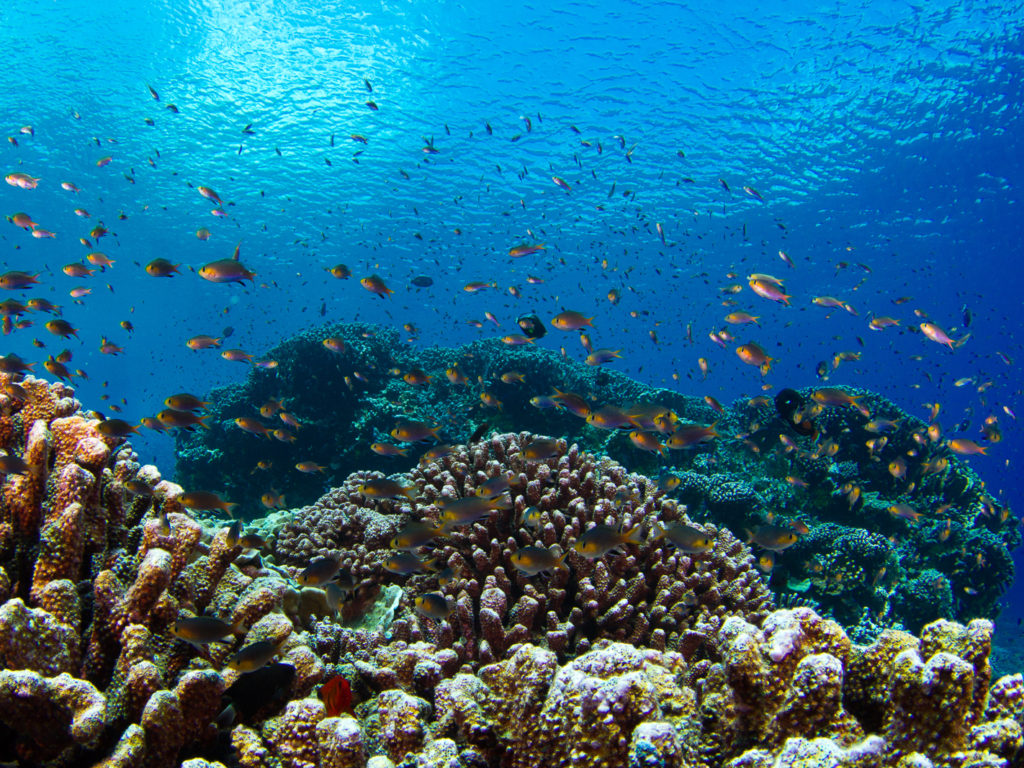 One of our partners from the Center for Insular Research and Observatory of the Environment (CRIOBE) in French Polynesia recently published an article outlining the recent 100 Island Challenge expedition to the Tuamotu archipelago and the southern Line Islands. This expedition was successful due to the hard work of our team and collaborators including Charlotte Moritz, CRIOBE research assistant and article author, and members from the Cook Islands Korero O Te 'Orau, CRIOBE, The Nature Conservancy and funding agency the Waitt Institute.
You can find the full article here.