Scripps Supporters Dive into Adventure in Palau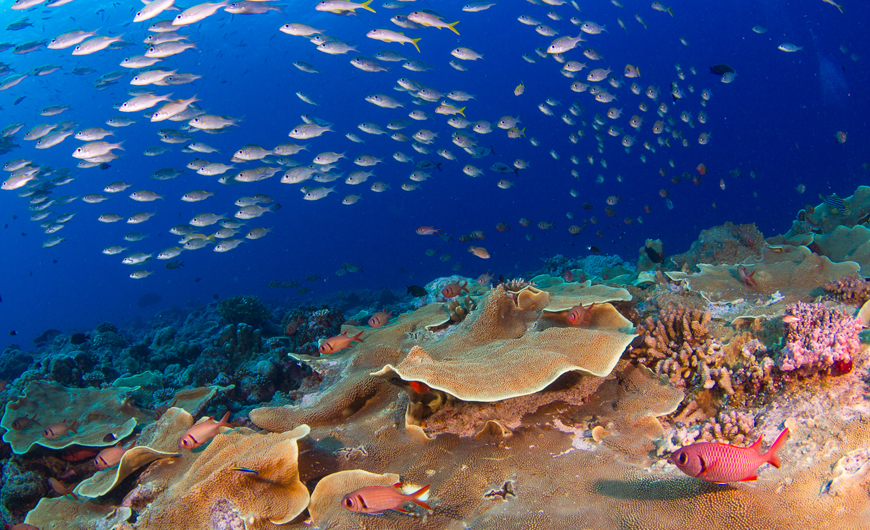 This past summer the 100IC team and OneReef, a local conservation NGO, coordinated a 3-week expedition to the Republic of Palau to conduct coral reef surveys. Palau has a long history of conservation, with a strong commitment to maintaining its healthy reefs throughout the extensive archipelago. For this reason, Palau was targeted for inclusion in the 100 Island Challenge effort. Unique to this expedition, Scripps supporters joined the research team during the third and final week for an immersive exploration experience. As the project is largely funded by philanthropists, donors that have contributed to our efforts were invited to support the expedition and explore Palau alongside our team of researchers to see firsthand how local management can foster healthy reefs.
A recent article on the Scripps website details this special expedition to the Republic of Palau. Click here to find out more!