Building on the strategic plans at UC San Diego and the Scripps Institution of Oceanography, the Sandin Lab takes an interdisciplinary approach to find innovative solutions to research questions and conservation issues. Working with partners in the computer science and engineering departments, we have developed a data collection and analytical pipeline that leverages advances in modern digital imaging and computing. The results of this partnership has been an unprecedented opportunity to collect and extract ecological information at previously unavailable rates. To accommodate these dramatic increases of data, we are also working with our partners to implement computer assisted classification approaches. Importantly, we are committed to fostering information exchange and data sharing.
---
LARGE AREA IMAGRY COLLECTION + PROCESSING
STANDARD OPERATING PROCEDURES
The webinar covers the motivation and rationale of photomosaics, the steps involved with collecting the data and creating the product, and examples of how the technology has been used by restoration practitioners. Guest speakers include Art Gleason, Stuart Sandin, Nicole Pedersen, Alex Neufeld and Lisa Carne.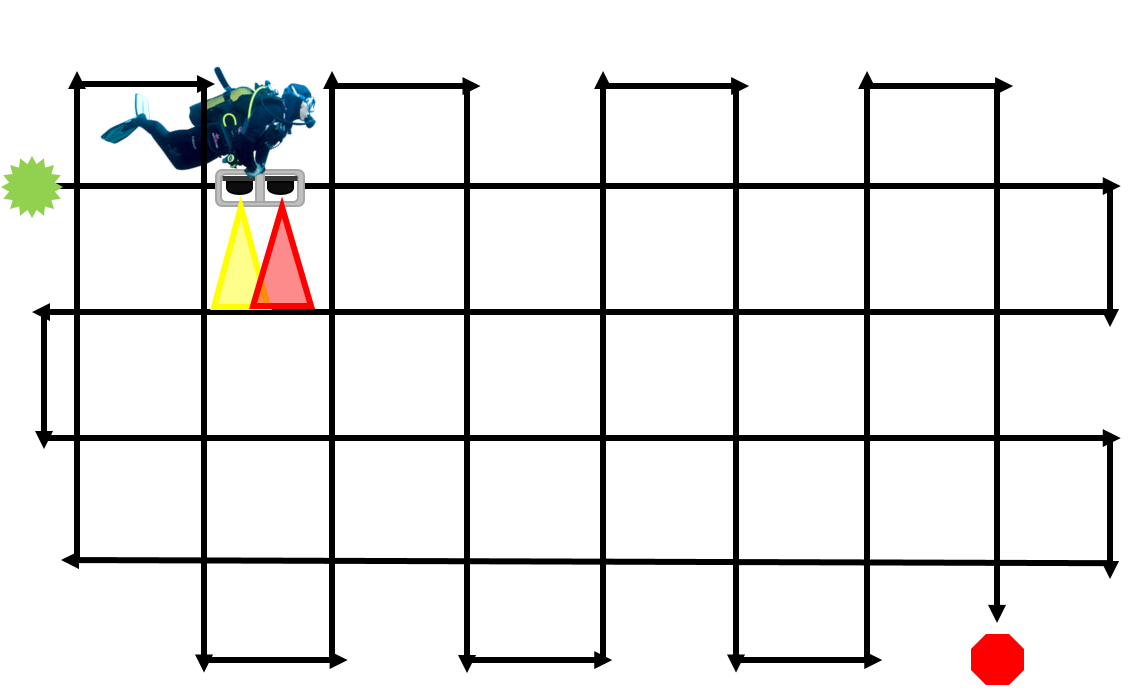 Image collection fly-over pattern.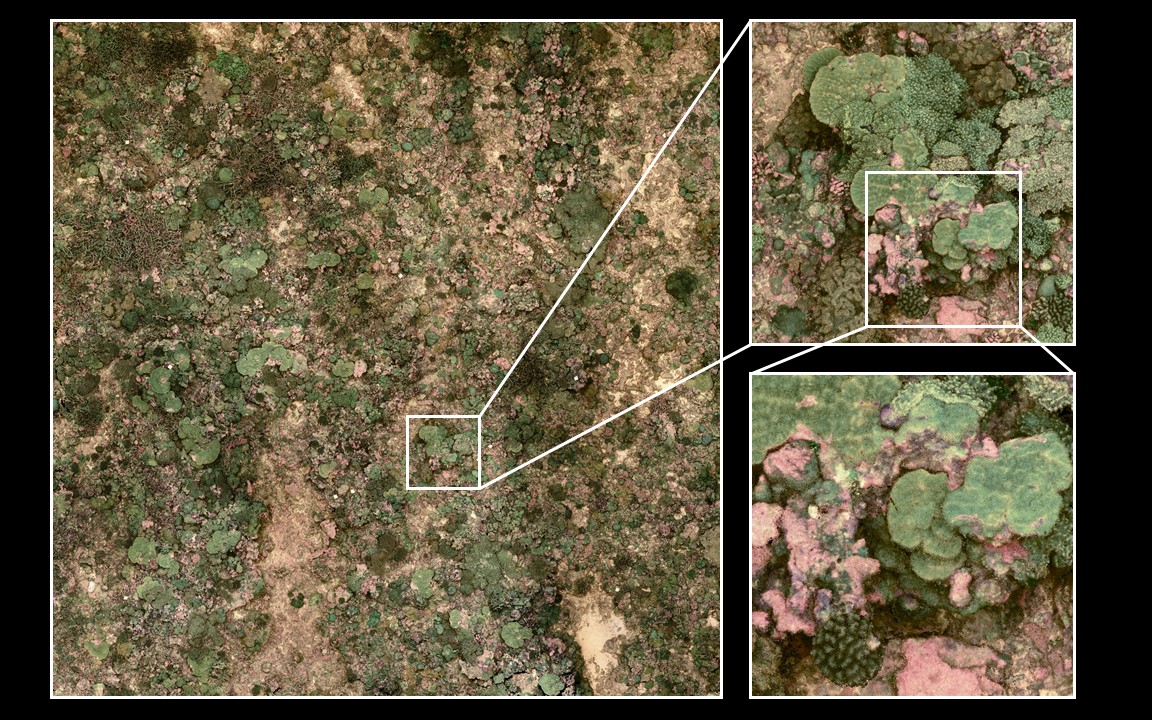 Millions of data points allows great detail at scale.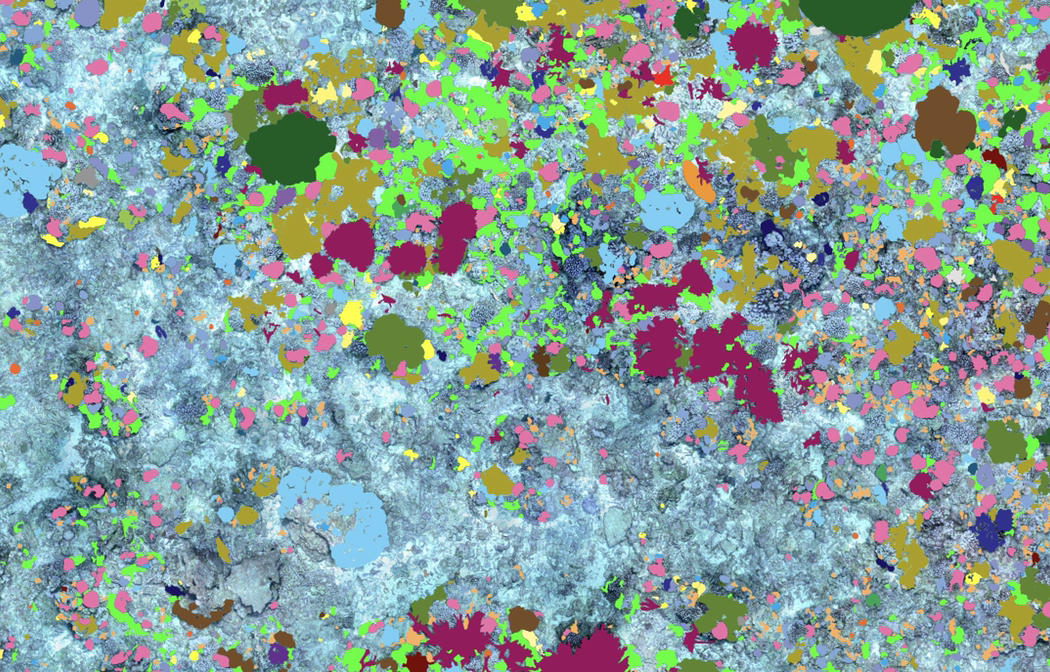 Identification of coral species from photomosaics.