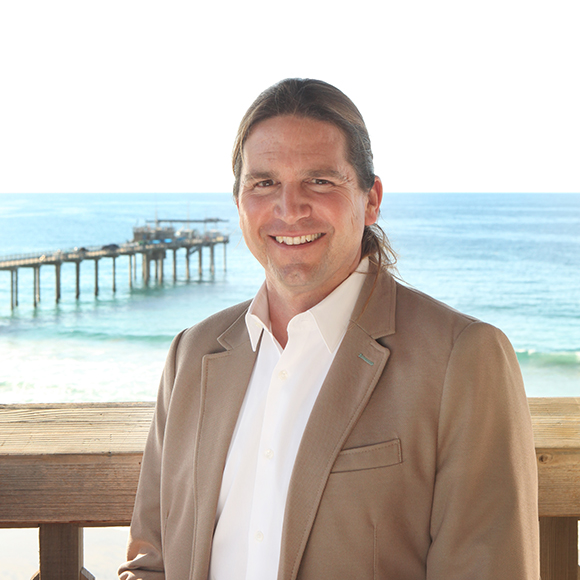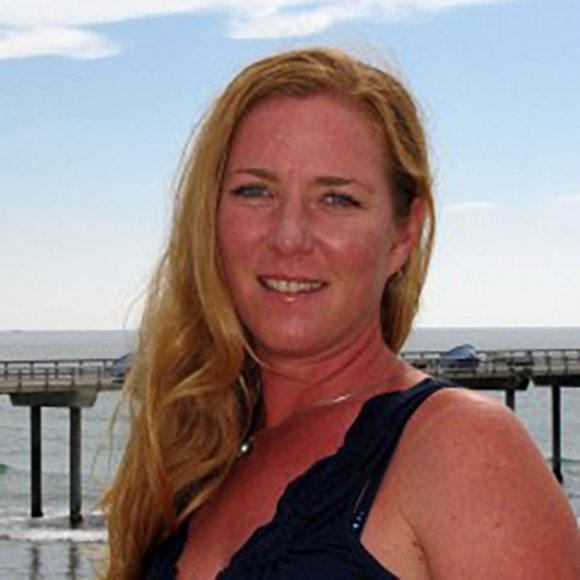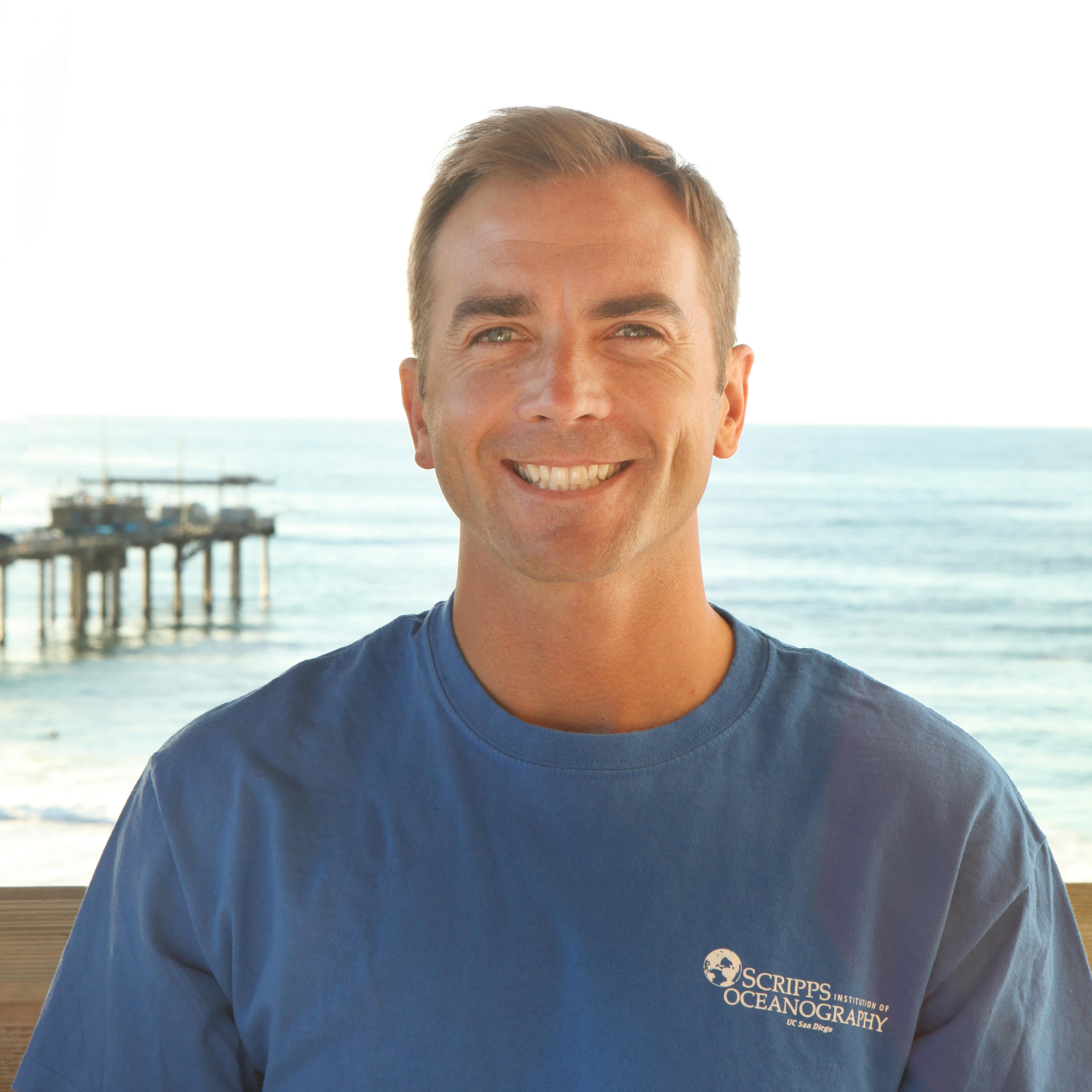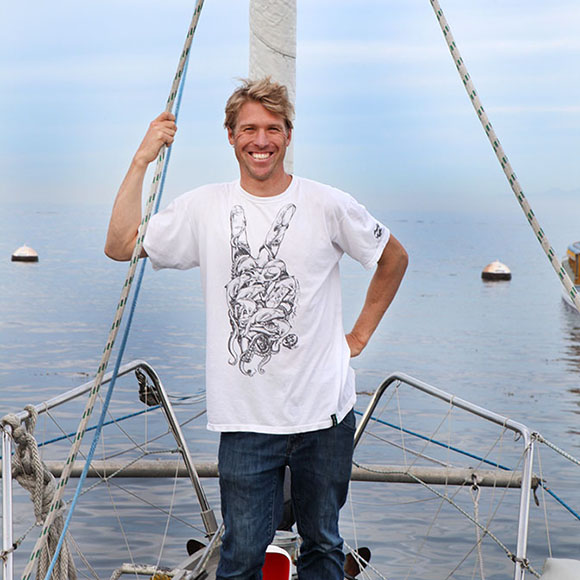 Dr. Stuart Sandin
Principal Investigator
Dr. Sandin, a Professor at Scripps Institution of Oceanography, and leads a group of ecologists, biologists, and computer engineers on the 100 Island Challenge Team. Through the lens of community ecology, he investigates the spatial patterning of coral reefs worldwide.
Dr. Jennifer Smith
Co-Principal Investigator
Dr. Smith is a Professor at Scripps Institution of Oceanography. She brings her expertise to lead the analysis of benthic surveys. Her interests are in determining how various physical and biological processes affect the structure and function of marine communities.
Dr. Brian Zgliczynski
Project Coordinator
Dr. Zgliczynski, coordinates all aspects of the project, including study design, island selection, field logistics, and fish assemblage assessments. As the engine behind the 100 Island Challenge, he builds connections to keep the effort running efficiently.
Clinton Edwards
PhD Student
Clinton is a marine ecologist completing his PhD as part of the 100 Island Challenge team. He has worked on large-area imaging projects since the inception of our efforts at Scripps Institution of Oceanography. Clinton helps to develop, execute and improve the protocols used today.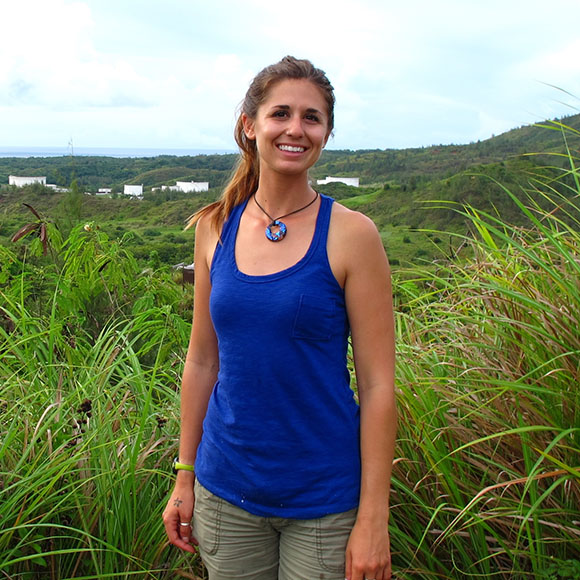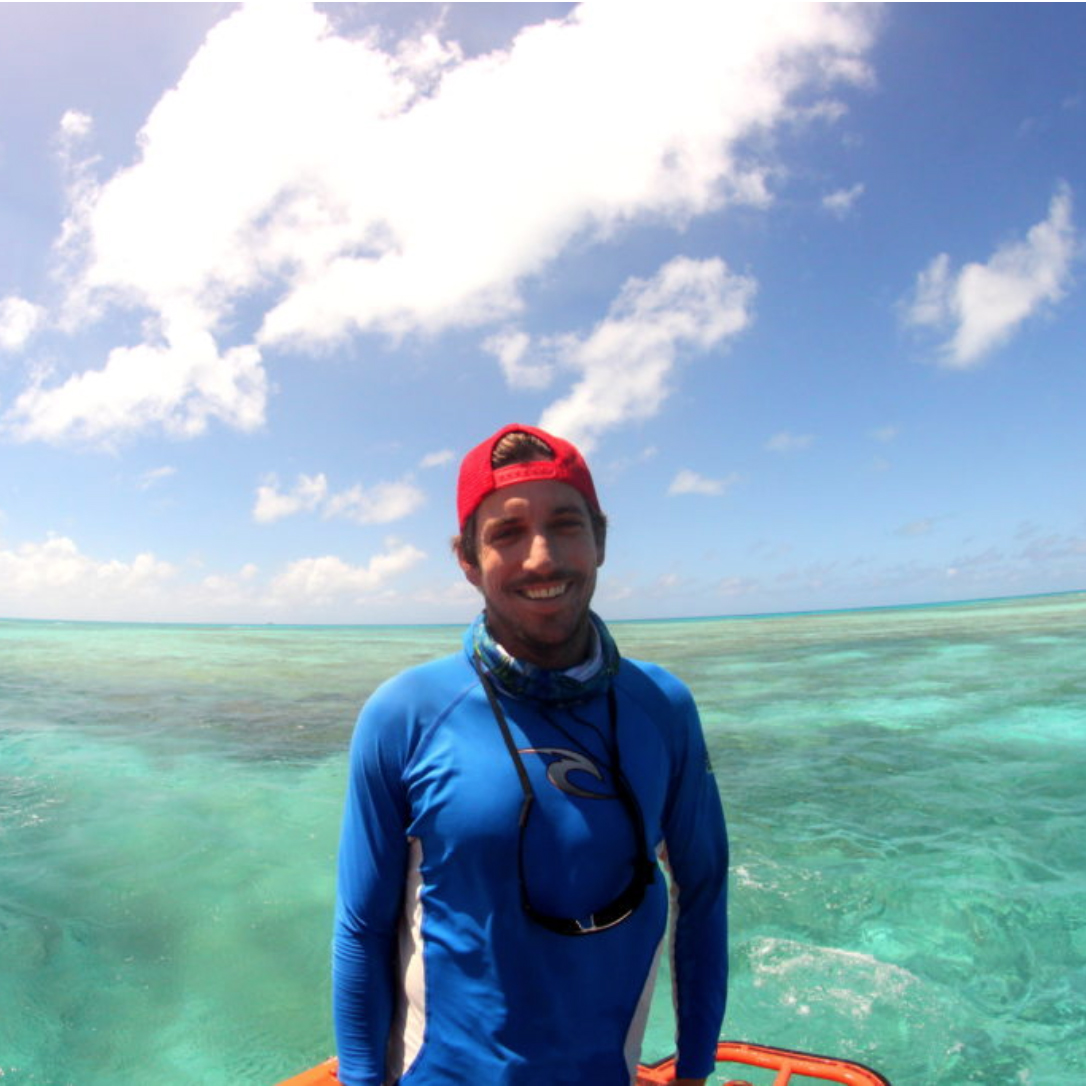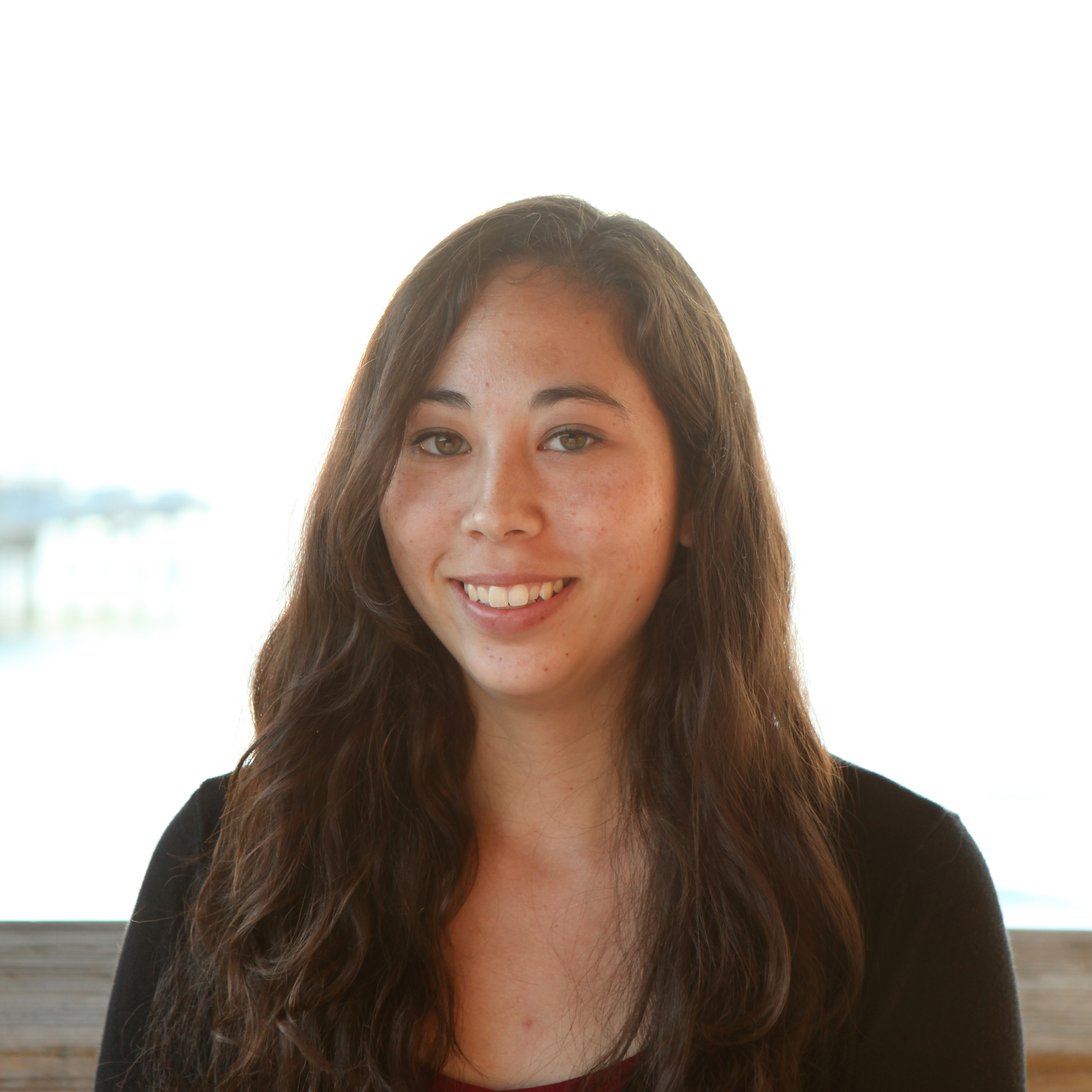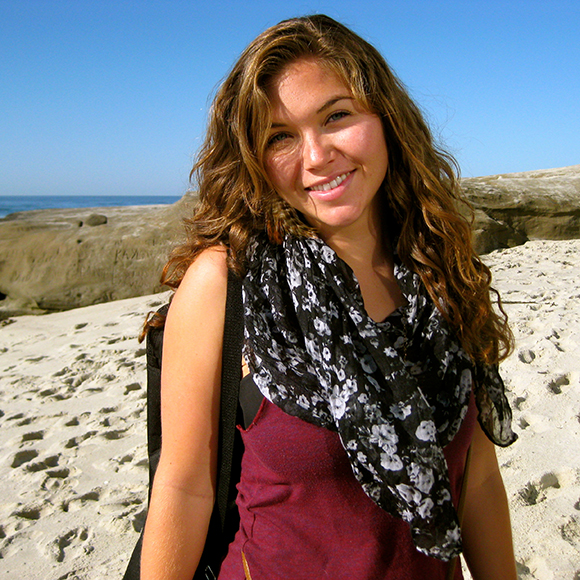 Lindsay Bonito
Lindsay is a staff researcher who manages the day-to-day logistics of the 100 Island Challenge, from expedition preparation to field data collection. Lindsay leads efforts to define the human dimension across the islands, understanding the role humans have in shaping large-scale patterns on reefs.
Chris Sullivan
Chris is a staff researcher who manages the day-to-day logistics of the 100 Island Challenge, from expedition preparation to field collection. Chris leads efforts on data storage, access, and management, making sure that the assets collected today remain available for generations to come.
Nicole Pedersen
Nicole is a staff researcher who leads the processing and analysis of the image-based data products. Nicole used large-scale images to assess spatial patterns of juvenile corals for her Master's thesis, and brings this experience to the team and sharing with the many students and volunteers engaged with the project.
Sam Clements
Sam is a staff researcher with particular expertise in coral taxonomy. Sam uses these skills both as a core diver for field deployments and in the laboratory in the post-processing of image-based data.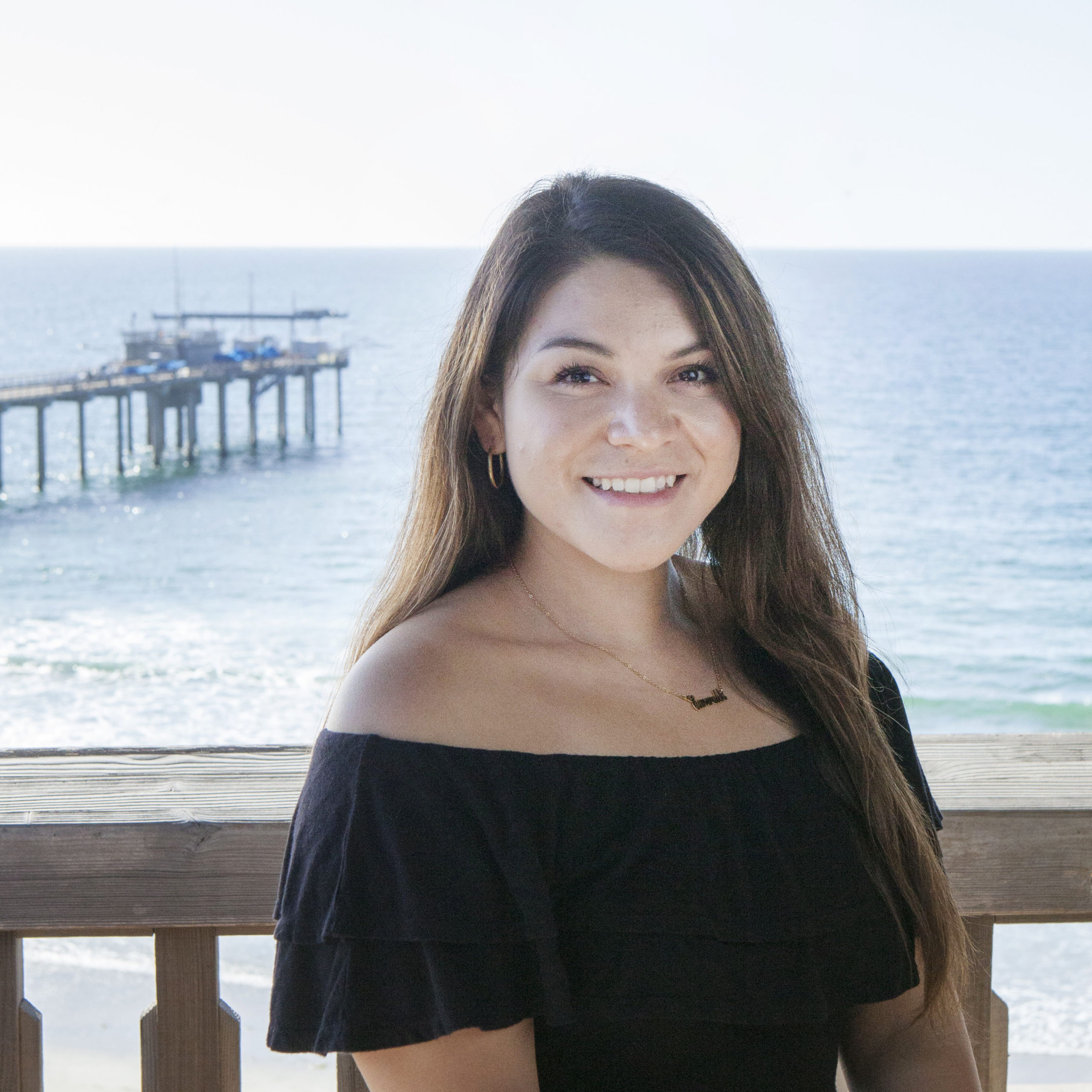 Esmeralda Alcantar
Esmeralda is a staff researcher who is foundational to the image processing pipeline. With taxonomic experience in benthic taxa from the Caribbean to the Pacific, Esmeralda serves as a reference source for the junior scientists gaining experience through the 100 Island Challenge.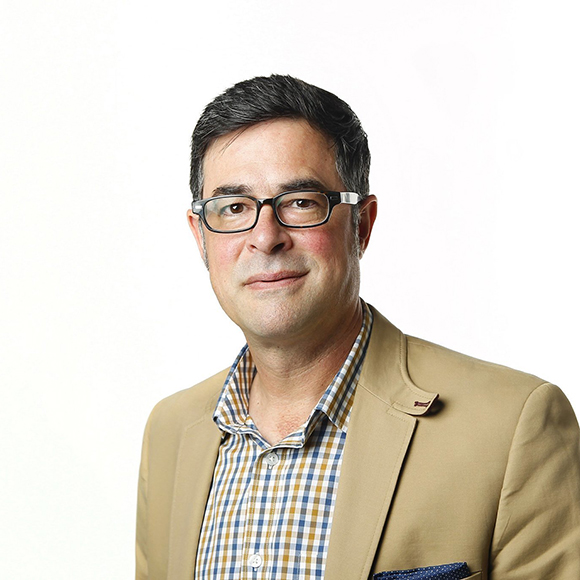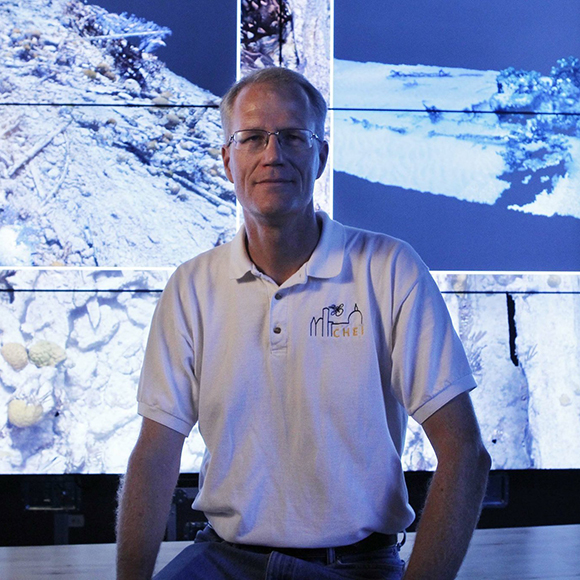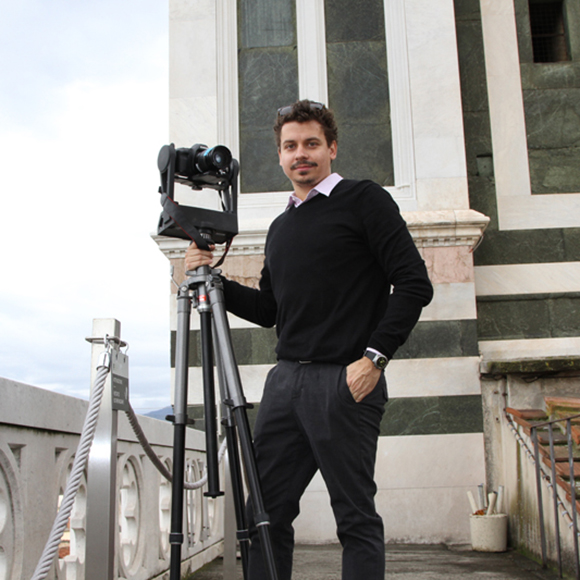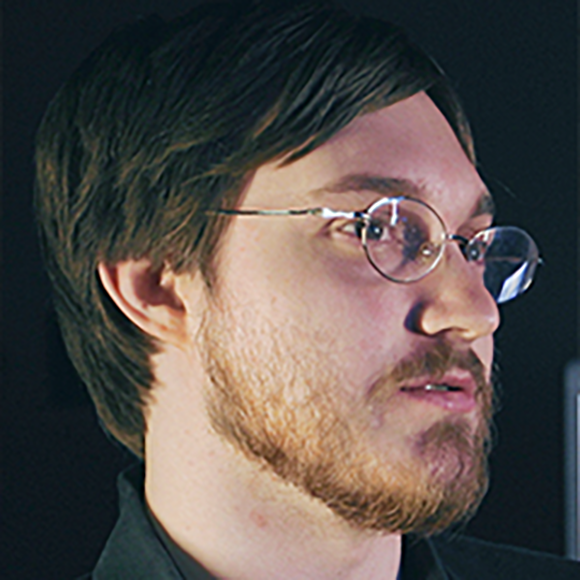 Dr. Dominique Rissolo
Dr. Rissolo is a marine archaeologist and research scientist at UC San Diego, working with graduate and undergraduate students on cultural heritage-related projects. Dr. Rissolo also serves on the NOAA Ocean Exploration Advisory Board. (Photo K.C. Alfred)
Dr. Falko Kuester
Dr. Kuester is CalIT2 professor for scientific visualization and virtual reality at the Jacobs School of Engineering at UC San Diego, with emphasis on multi-modal interfaces and remote visualization of large data sets. He serves as the director of the Cultural Heritage Engineering Initiative. (Photo John Gibbons)
Vid Petrovic
Vid is a PhD student in the Computer Science and Engineering department at UC San Diego. Vid brings his expertise by developing software to create and analyze 3D images, in addition to developing techniques to optimize the image collection process.
Chris McFarland
Chris McFarland is a software engineer in the Qualcomm Institute and he has worked on projects for CISA3, CHEI among others. McFarland is a member of the Catalyst Project's Library Digital Repository Project and helped create the CAVEcam Virtual Reality Photography Collection of the Geisel Library.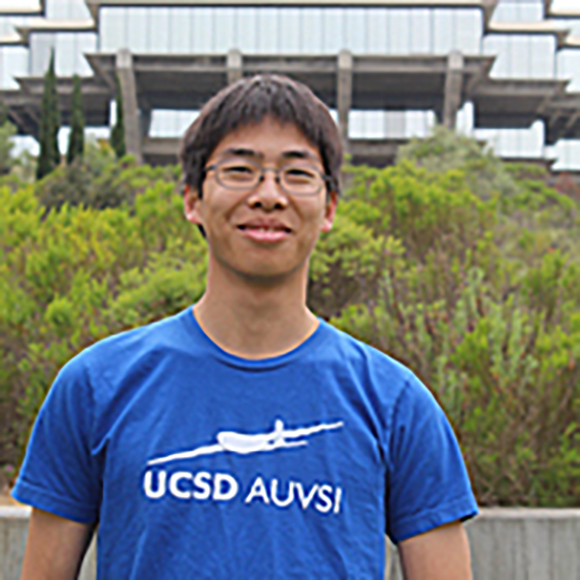 Eric Lo
Eric Lo received his M.S. in Mechanical and Aerospace Engineering in 2016, after completing a B.S. in Computer Engineering from UC San Diego in 2014. Lo's primary interests are in embedded systems and robotics applied to the exploration and study of cultural heritage sites.